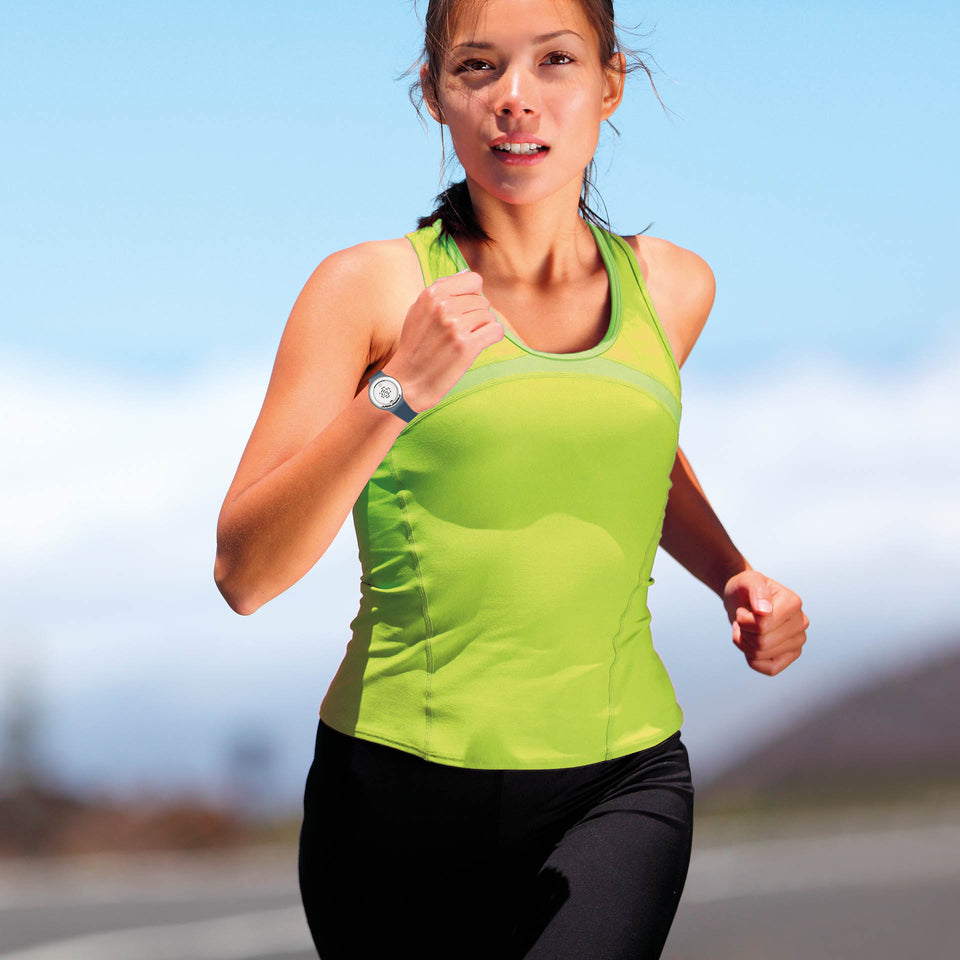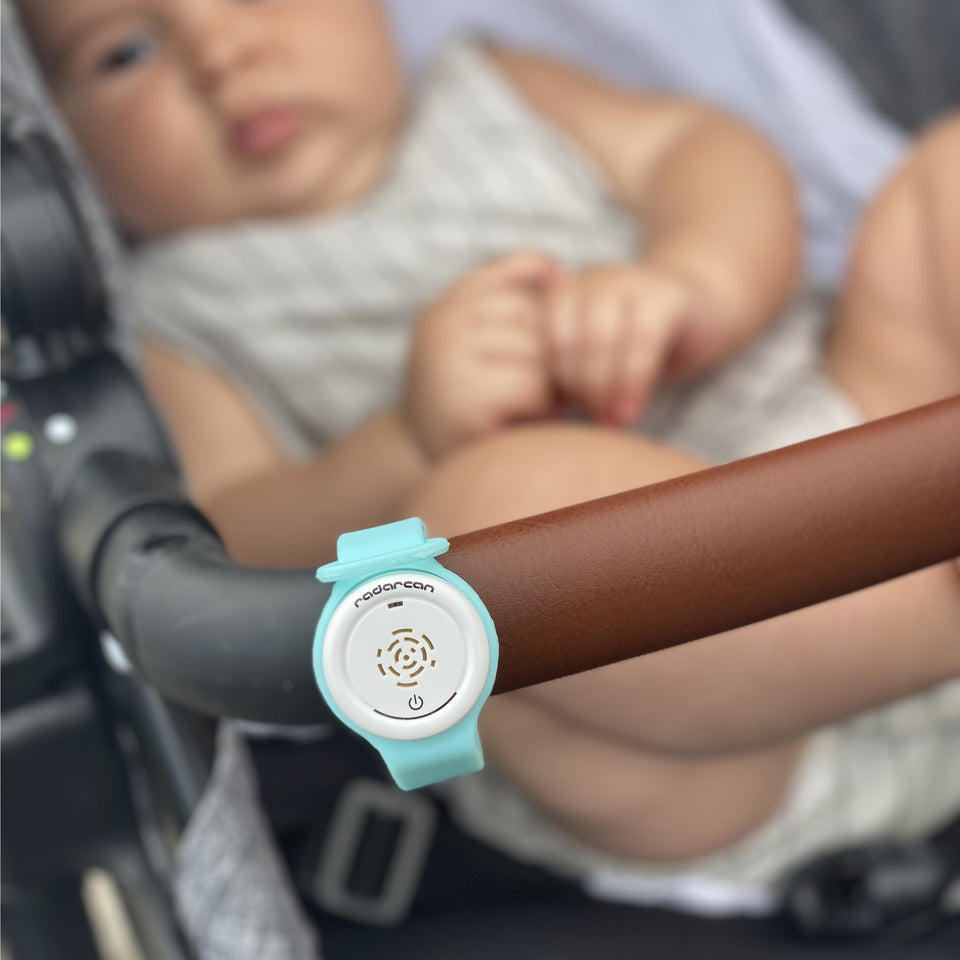 PERSONAL MOSQUITO REPELLER PLUS R-100
R-100-AM
Summer is coming and with it our beloved friends, mosquitoes, with their empty stomach ready to fill. To prevent them to spoil your day, the PERSONAL MOSQUITO REPELLER PLUS will help you avoid mosquito bites in your outdoor activities in the most comfortable way. With the latest generation of technologies and without using chemicals, their effectiveness is certified against common and tiger mosquitoes and against Zika, Dengue, Malaria and Chikungunya mosquitoes. It is an effective and suitable protection for both children and adult.
ZERO CHEMICAL PRODUCTS. 100% ELECTRONIC AND SAFE.
NO REFILLS. UNLIMITED DURATION. SAVES YOU MONEY!!!
SUITABLE FOR BABIES FROM 0+ YEARS OLD.
HIGH EFFECTIVENESS PROVEN IN LABORATORIES.
UP TO 5 YEARS WARRANTY.
DESIGNED AND MANUFACTURED IN SPAIN.
TECH. SPECIFICATIONS
LEARN MORE
FAQ
WHAT MAGAZINES SAY ABOUT IT (TESTS/REVIEWS)
VIDEOS
INSTRUCTIONS FOR USE (PDF)
MODEL: R-100
TECHNOLOGY: Sonuerit
INDOOR / OUTDOOR USE: Outdoor
MAXIMUM COVERAGE: Personal (2 m / 6ft.)
USAGE: Personal
BATTERY: 1 x CR2032 (Included)
BATTERY DURATION: 10 months (4hrs / day)
DIMENSIONS: Ø30 x 14 (mm) 
HOW DOES IT WORK? -  SONUERIT TECHNOLOGY
The PERSONAL MOSQUITO REPELLER PLUS is equipped with Sonuerit technology, based on the emission of sound frequencies.
To understand how this technology works, you should know that only female mosquitoes bite when they are in their gestation period in search of human blood to nourish their eggs, while males feed only on nectar and pollen. In this situation, females avoid male mosquitoes and they don't want to know anything about them. Emulating nature, Sonuerit technology imitates the flapping flight of the male mosquito, driving females away from the area. For this reason, once operating, you'll notice a faint sound if you put it closer to your ear.
Thanks to this technology, the PORTABLE MOSQUITO REPELLER is the most hygienic and most respectable protection on the market: neither chemical nor toxic substances are used, which can be harmful to the health of humans and pets.
The efficiency of this device has been proven by universities and independent laboratories and the effectiveness against the following types of mosquitoes is demonstrated:
Common Mosquito (Culex pipiens)

Tiger Mosquito (

Aedes albopictus

)

Malaria Mosquito (Anopheles gambiae)
Chikungunya, Dengue and Zika Mosquito (Aedes aegypti)
_____ 
LASTEST GENERATION MICRO-ELECTRONICS
The PERSONAL MOSQUITO REPELLER PLUS can be used as a portable device left on the table during dinner or worn as a clip or a bracelet, thanks to the special band we have created that fits the device perfectly. Made from hypoallergenic silicone treated to make it soft and pleasant to the touch.
In addition, you can turn on and turn off and regulate the protection intensity through the single button. The PLUS version now with:
Latest generation MICRO-ELECTRONICS.
2 levels of protection.
LED status indicator.
New on / off button and protection selection.
Longer battery life, now up to 10 months (4h/día).
_____ 
YOU CAN USE IT EVERYWHERE
As a bracelet (see image #5)
Place the MOSQUITO REPELLER device on the soft touch bracelet made of hypoallergenic silicone, to protect you in any activity (running, camping, bbq, fishing, etc.), without even having to think that you have it on your wrist. You only have to decide which color hits you the most.
You have 4 stylish colors to choose from!
As a clip (see images #6, #7 and #8)
The device incorporates a clip that lets you hung it anywhere you want: in the shirt pocket, in the backpack or in the baby stroller. The possibilities are endless and its size is so compact that it can be adapted at any time according to your needs.
Simply placing it above any table or furniture (see image #9)
You can leave the device on the table, for example during a dinner outdoors, knowing that you will be protected throughout the evening without having to worry about anything.
_____ 
BENEFITS OF CHOOSING RADARCAN PERSONAL MOSQUITO REPELLER
The RADARCAN PERSONAL MOSQUITO REPELLER PLUS is the best way to protect yourself in your outdoor activities. On the one hand, it provides a 100% safe protection, without using chemicals or toxic products. At the same time, it is great deal of money because it works without refills and you can wear it always with you, adapting it ti suit your needs. It is practical and hygienic, suitable for both children and adults and manufactured under strict quality standards.
IN MY PERSONAL MOSQUITO REPELLER PLUS I HEAR A FAINT SOUND.
The technology used in the PERSONAL MOSQUITO REPELLER PLUS gives off a weak sound that can be heard from short distances.
DOES IT WOTK USING ULTRASOUND?
The PERSONAL MOSQUITO REPELLER PLUS model does NOT use ultrasound.
DOES IT WORK WITH ALL KINDS OF MOSQUITOS?
Its effectiveness has been tested and certified for the common mosquito (Culex pipiens), tiger mosquito (Aedes albopictus), the malaria mosquito (Anopheles gambiae) and the dengue, chikungunya and zika mosquito (Aedes aegypti).
WHAT IS THE LIFESPAN OF THE PERSONAL MOSQUITO REPELLER PLUS?
The lifespan is unlimited.
DOES IT NEED REFILLS?
Only the batteries need to be replaced when they run out.
HOW LONG DOES THE BATTERY LAST?
The battery is estimated to last for 10 months when used for 4 hours a day. If used constantly for 24 hours a day, it is estimated to last for 40 days.
IN WHAT OTHER PLACE CAN THE PERSONAL MOSQUITO REPELLER PLUS BE PLACED?
The PERSONAL MOSQUITO REPELLER PLUS can be worn like a watch on the wrist or the ankle, but it is also equipped with a clip which, when removed from the band, makes it possible to fasten it to a shirt or pants pocket, polo shirt, backpack, baby carriage or stroller. It is important not to cover up the front of the element to let the sound come out.
CAN I USE MORE THAN ONE PERSONAL MOSQUITO REPELLER PLUS AT A TIME?
Yes, the effect of the PERSONAL MOSQUITO REPELLER PLUS will be strengthened to help reach the maximum protection possible.
CAN I WEAR THE PERSONAL MOSQUITO REPELLER PLUS IN WATER?
No. The mechanism could be damaged.
THE MOSQUITOS DON'T GO AWAY!
Mosquitos might be observed in the surrounding area: however those would be male mosquitos, as only female mosquitos bite to feed on blood.
MY PERSONAL MOSQUITO REPELLER PLUS DOESN'T WORK.
Be sure that the battery is new and correctly inserted.
Press the on/off switch and check the LED is turned on in green. Putting the PERSONAL MOSQUITO REPELLER PLUS close to your ear, you will ear a faint hum.
Do not block the PERSONAL MOSQUITO REPELLER PLUS sound emitter.
Once you have taken the information above into account, if you still do not hear the faint hum from PERSONAL MOSQUITO REPELLER PLUS, get in contact with the RADARCAN support team.